At Mailbox and Copy, we're proud to be an authorized FedEx location in Houston, Texas. This means that you can take care of all your FedEx shipping needs right here in our store.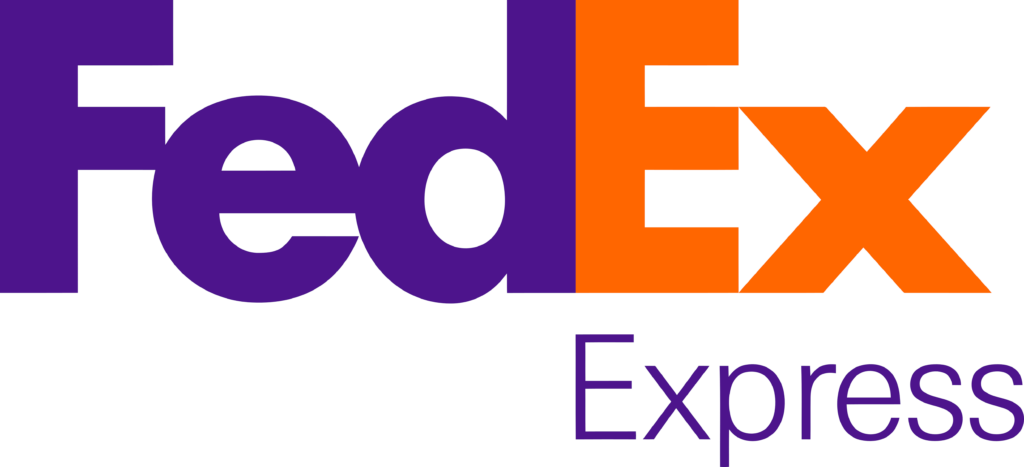 Here's why you should choose us for your shipping needs:
Convenient Location: Our store is conveniently located in Houston, Texas, making it easy for you to drop off your packages without having to travel far.
Wide Range of Services: We offer a wide range of FedEx services, including FedEx Express, FedEx Ground, and FedEx International, so you can choose the service that best meets your needs.
Professional Packing: We offer professional packing services to help ensure that your packages arrive at their destination safely and in one piece. Our staff is trained to pack your items securely, using high-quality materials to protect your shipment.
Printing Services: We also offer printing services, so you can print your shipping labels, documents, and other materials all in one place.
Competitive Pricing: We offer competitive pricing for our FedEx shipping services. By choosing Mailbox and Copy for your shipping needs, you'll enjoy great value for your money.
Trust the experts at Mailbox and Copy for all your FedEx shipping needs in Houston, Texas. Whether you're shipping a small package or a large shipment, we're here to help you get it there on time and in good condition.